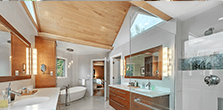 Economy
$99/ tour
---
Suitable for reshooting
outdoor photos after a season
change or an upgrade
Up to 3 HDR images
Add extra images for $19.95/each
Add a virtual tour for FREE
Optional services are AVAILABLE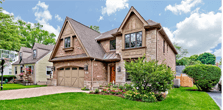 Standard
$249/ tour
---
Suitable for large apartments,
townhomes and houses
up to 2500 ft²
Up to 15 HDR images
Add extra images for $14.95/each
Add a virtual tour for FREE
Optional services are AVAILABLE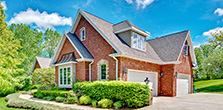 Extended
$299/ tour
---
Suitable for large townhomes
and houses
up to 4200 ft²
Up to 25 HDR images
Add extra images for $14.95/each
Add a virtual tour for FREE
Optional services are AVAILABLE
Ultimate
$499/ tour
---
Suitable for large houses,
estates and offices buildings
up to 6500 ft²
Up to 50 HDR images
Add extra images for $14.95/each
Add a virtual tour for FREE
Optional services are AVAILABLE
---
We serve the entire Chicagoland
7 days a week, 365 days a year
Our standard service area include:
Chicago
Park Ridge
Highland Park
Vernon Hills
Northbrook
Wheeling
Naperville
Elk Grove Villiage
Schaumburg
Streamwood
Palatine
Glenview
Carol Stream
Schiller Park
Hinsdale
Glen Ellyn
Winnetka
Norridge
Morton Grove
Buffalo Grove
Des Plaines
Barrington
Bartlett
and more...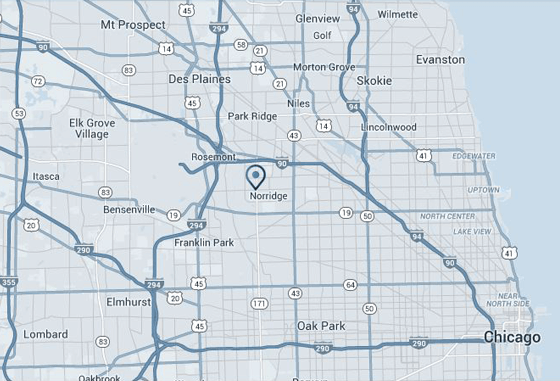 ---
---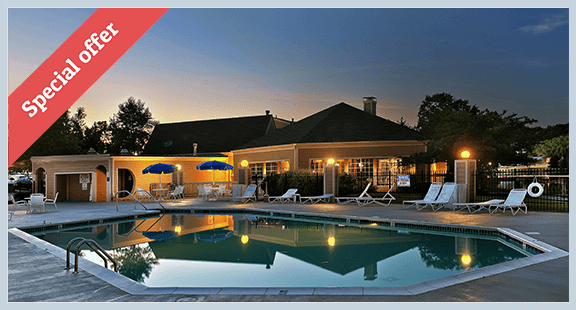 FAQ
Find the answers of your questions here:
Be Different
Let us help you make your listing stand out from the rest. Be different, be amazing
Our award winning team of professional photographers, image processing specialists and IT gurus are here to help you sell your real estate faster, smarter and more efficiently. Let us capture the brilliance of your homes and present them in a most memorable way possible with HDR photos and unforgettable virtual tours.

We are certified
PPA, PC-PPA, MP-PPA, F-PPANI, NPS, Leaf CS, MCP

Truly available
Tours can be scheduled every day 8AM-8PM, 365 days a year

No hidden fees
The price you see is the price you pay. No haggle, no hassle.
---

Quality
Anything worth doing is worth doing right the first time around

Value
Price is what you pay, value is what you get from us

We do care
Outstanding customer service and satisfaction is good business